INVESTMENT CONSTRUCTION AND SALE OF REAL ESTATE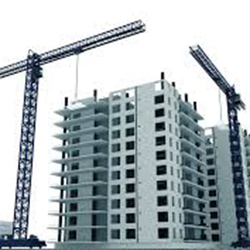 Company for engineering, consulting and investment Globing LTD Belgrade, with registered office in 44 Ravanička Str. was established in 1993.
The Company has invested into dozens of residential-business facilities on various sites which have successfully been completed within deadlines, pursuant to the valid legal regulations and technical standards. The Company uses own assets in order to obtain construction sites, design, finance the construction, execute construction works and sell newly-built residential, business and garage space.
When building, the Company secures all necessary consents and approvals, which guarantees complete legal safety to our buyers.
Knowledge, expertise and high level of professionalism are built in different-purpose facilities. The last facility we completed is the residential building located in 13 Ulcinjska Str.
The engineering staff possesses necessary licenses for designing and execution of construction and installation works.
Besides investment, the Company performed complete engineering for construction of several residential-business facilities in Belgrade for its clients – private investors.
You can see current offer of real estate HERE ...

You can see the facilities we have previously built in the GALLERY.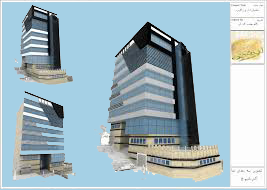 "GLOBING LTD BELGRADE" uses own assets for construction site. After having secured the site, designing, financing of construction and execution of construction works is performed. All construction stages are performed pursuant to the valid legal regulations and technical standards, as well as all necessary consents and approvals. During and after completion of construction, newly-built residential-business space is put on sale with full legal safety of the buyer.